Heating and Cooling System Specialist in Melbourne
If you need
efficient heating
or
cooling systems
for your Melbourne home or business, make Simplyair Heating and Cooling your first choice. We have a vast base of knowledge and experience, earned through more than 30 years of commercial and domestic heating, ventilation and air conditioning (HVAC) projects. Our sole aim as a company is to make sure you get all the benefits of our expertise when it comes to your own HVAC installation. Contact us for affordable heating and cooling solutions for your home or business. 
Affordable Heating and Cooling for Melbourne Homes and Businesses
 Here at Simplyair, we pride ourselves on our versatility and ability to handle almost any project. Whether you want ducted heating or ducted cooling in your home or office, an evaporative cooling system will make you more comfortable. If you're interested in split system installation for a small to medium business, we can make it happen. Our team will work with you to ensure you get an HVAC system that is tailored to your specific needs.
Book a consultation with our team today to find what solution suites you...
Heating and Cooling Services for Melbourne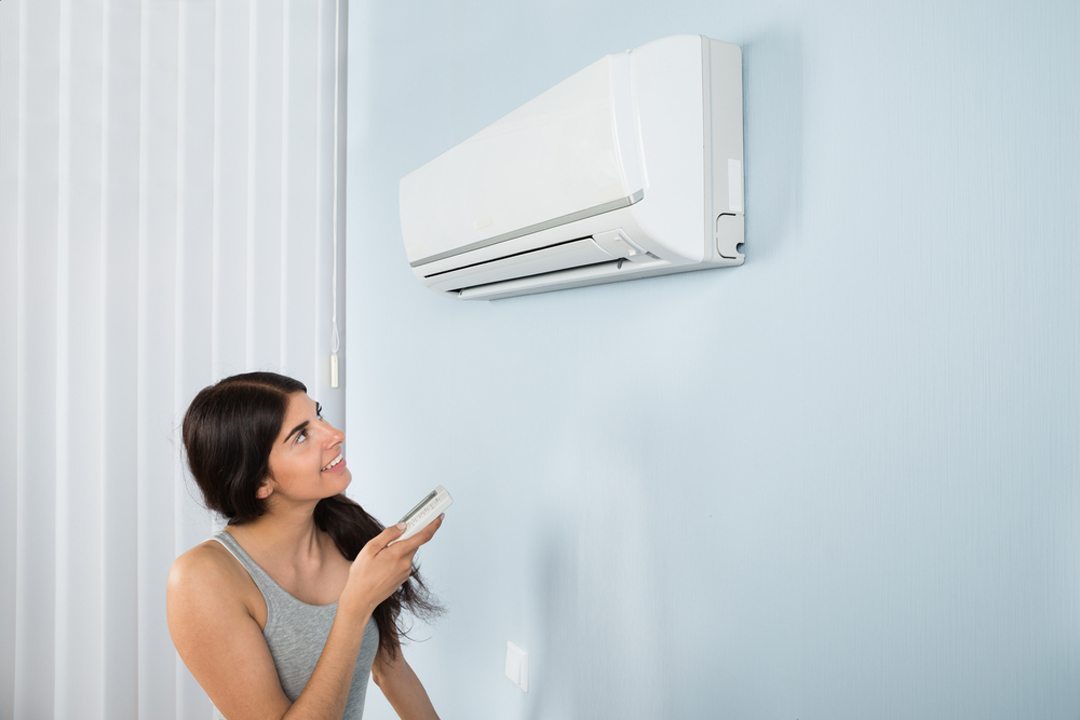 Experienced
We have over 30 years of industrial expertise.
Customer Focus
We always focus on customer's need and satisfaction.
Technology
We use advanced technology in all of our projects.