Split-System Cooling Units in Melbourne
When you need clean air and controlled air to cool down your entire home or just a single room, the most popular and practical option is a split-system air conditioner with SimplyAir. 
The best split-system air conditioner can even control individual zones of a property. This makes split systems a practical solution for meeting the needs of various family members, colleagues or customers. 
Purchase the best split-system air conditioner in Melbourne, and you'll never fight over the thermostat again!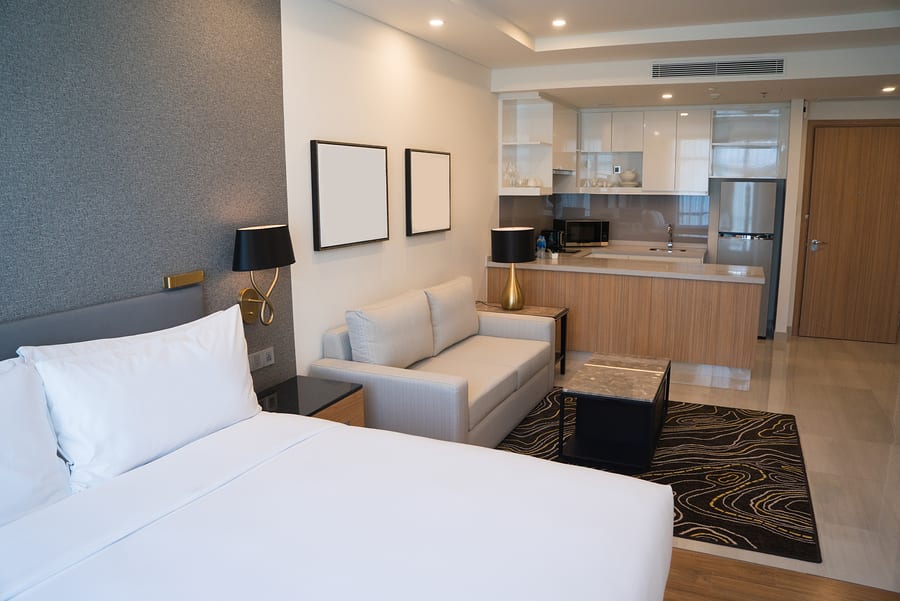 The Best Split-System Air Conditioner for You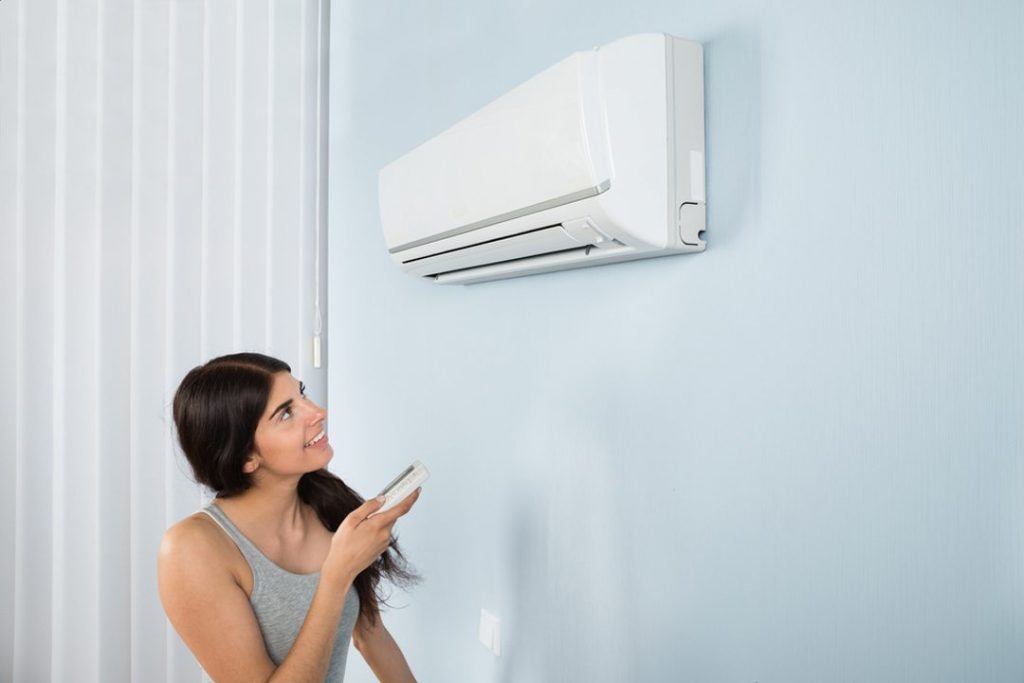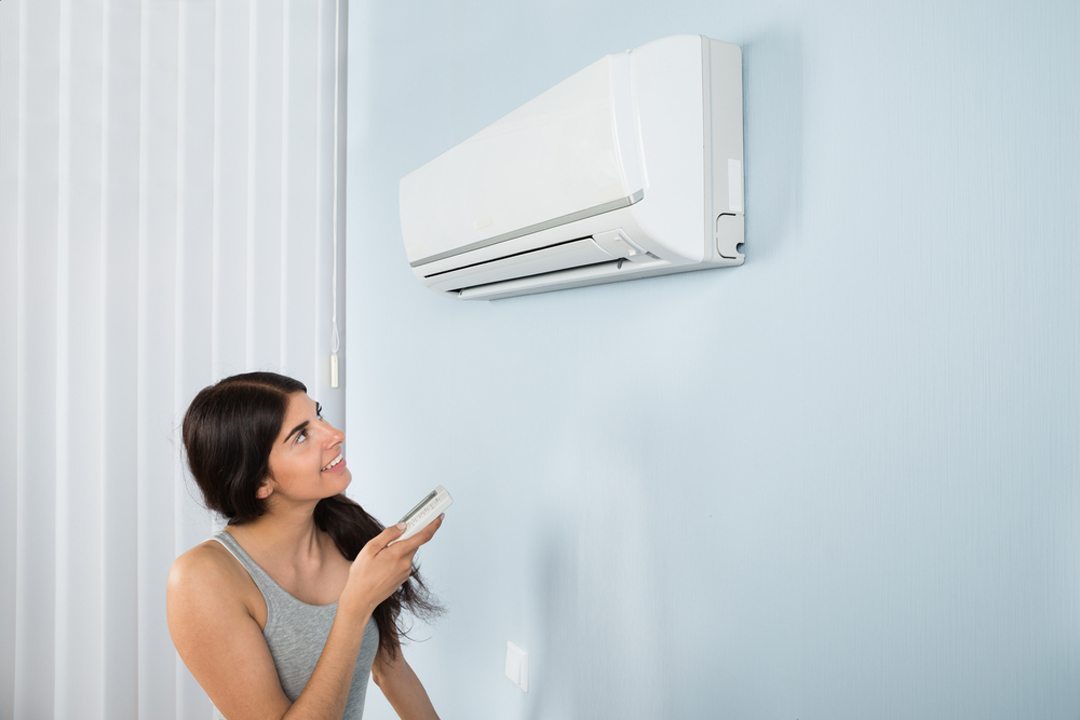 Modern split-system air conditioner machines work by extracting hot air and humidity from inside a space, pushing it through a compressor and then releasing it outdoors.
The two types of split-system air conditioners are single- and multi-head systems. 
Single-head wall-mounted systems work for both small and large rooms. They consist of a single indoor unit and an outdoor condensing unit, providing an efficient and consistent airflow. 
Multi-head wall-mounted systems feature multiple indoor units linked to a single outside condensing unit. Compared to the single-head model, a multi-head model is recommended for homeowners who have limited outdoor space or who prefer fewer units installed outside their home.
The Benefits of Split-System 

Air Conditioners
Relying on the best split-system air conditioner to cool your home means: 
Energy-efficiency, as split systems are ductless, unlike conventional air conditioners which are constantly combating heat exchange in their air ducts.

 

Cost-efficiency, as the system delivers warm or cool air only where and when it's needed, meaning you won't waste money heating unused rooms.

 

Air purification as well as cooling, so dust and allergens are not circulated through the building.

 

Both heating and cooling capabilities, so you can use one system for all types of Melbourne weather.

 

Quick and easy operation via remote control.

 

S

imple installation, with the indoor and outdoor units connected by electrical wires and tubing, rather than ductwork.

 

Lower maintenance and

 a

 reduced need for 

callouts

 of technicians to clean the indoor component, as it's simple enough to do yourself

.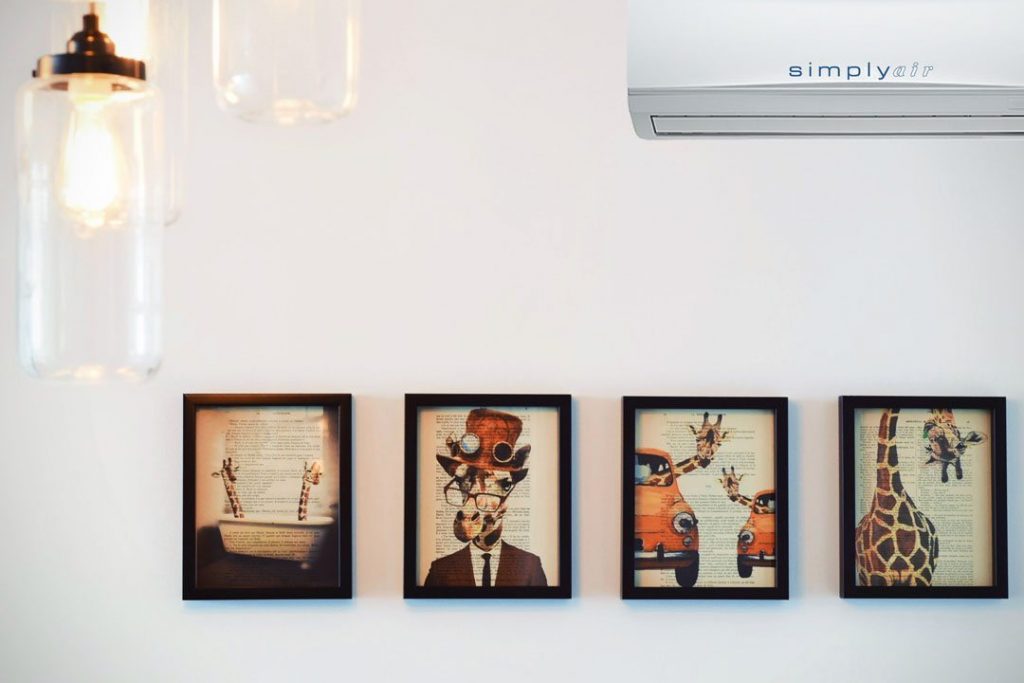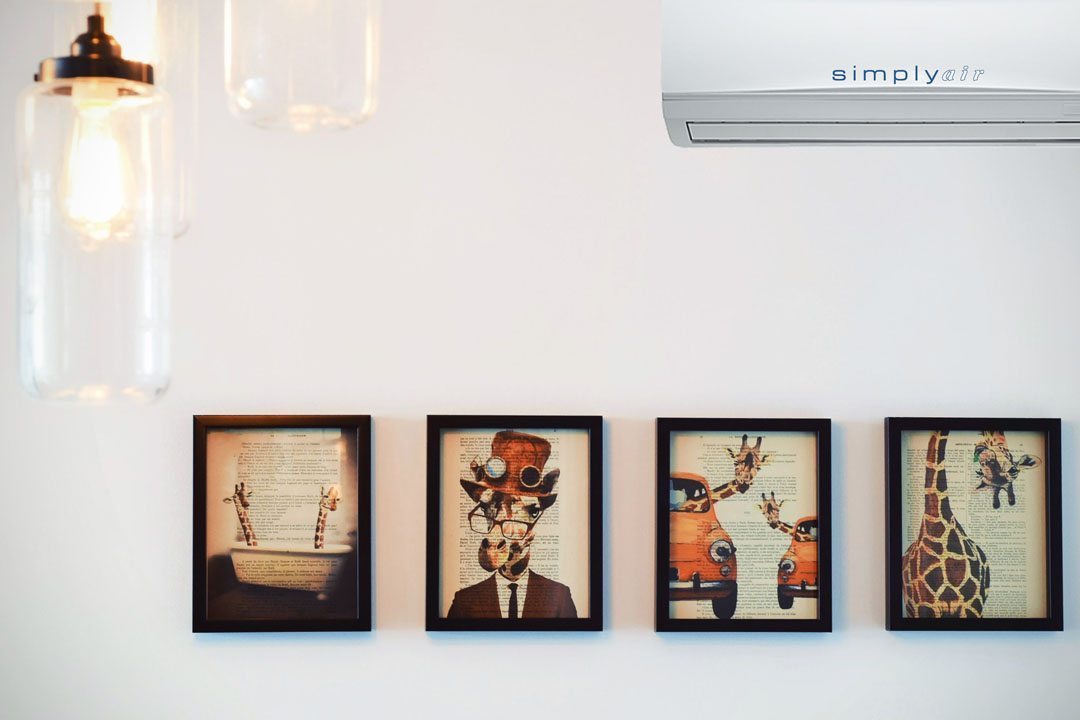 SimplyAir is the expert in heating and cooling in Melbourne. Contact us to have your split-system installation conducted by our expert technicians. 
Contact us online or call us on 03 9879 2255 for the best split system air conditioner servicing.