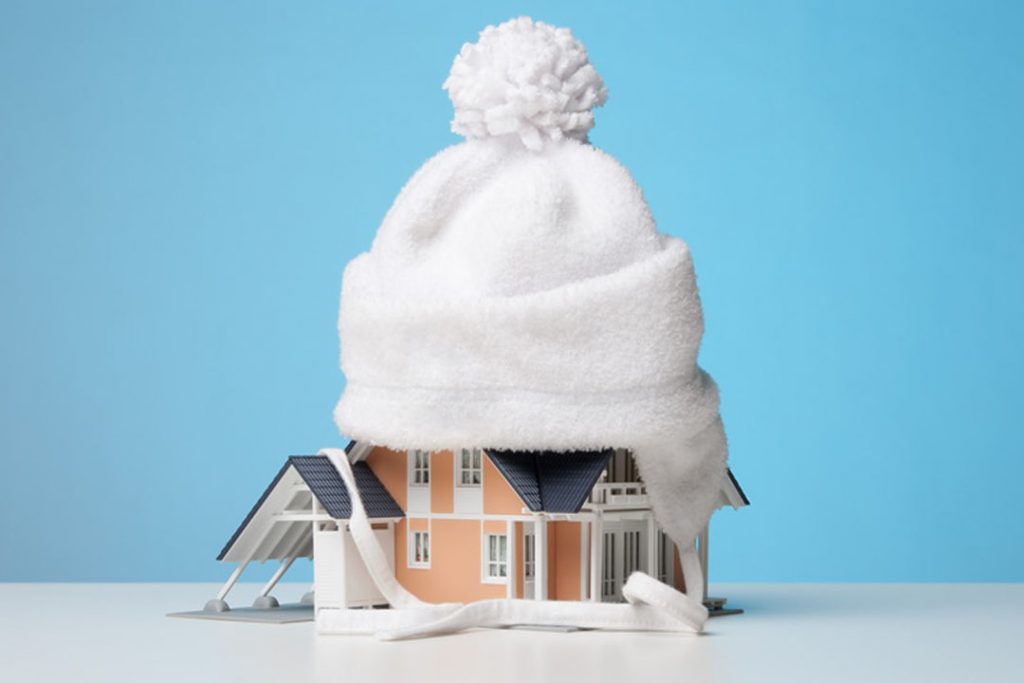 Heating Installation and Maintenance
At Simplyair Heating and Cooling, we are passionate about helping every customer find the right heating system. We provided end to end services from an initial consultation where we advise you on a system that is appropriate for your budget and requirements through to an expert installation.
Afterwards, we providing maintenance and servicing of your heating systems to ensure they continue to function at their best. If you're looking for a provider of heating systems that perfectly blends professionalism with a friendly, personable approach, you can count on us.