About Simplyair Heating and Cooling
When it comes to getting the most efficient and effective heating, ventilation and cooling (HVAC) system for your home or business in Melbourne, experience counts. You need a team that truly understands the ins and outs of air conditioning technology, installation and maintenance. That team is Simplyair Heating and Cooling.
We have more than 30 years of experience in the HVAC industry and that means we can provide the best products and services to our Melbourne customers. The wide network of industry contacts and connections we have built over two and a half decades allows us to offer highly competitive prices on leading brands. We also have the knowledge and experience to guarantee top-notch installation of your air conditioning system.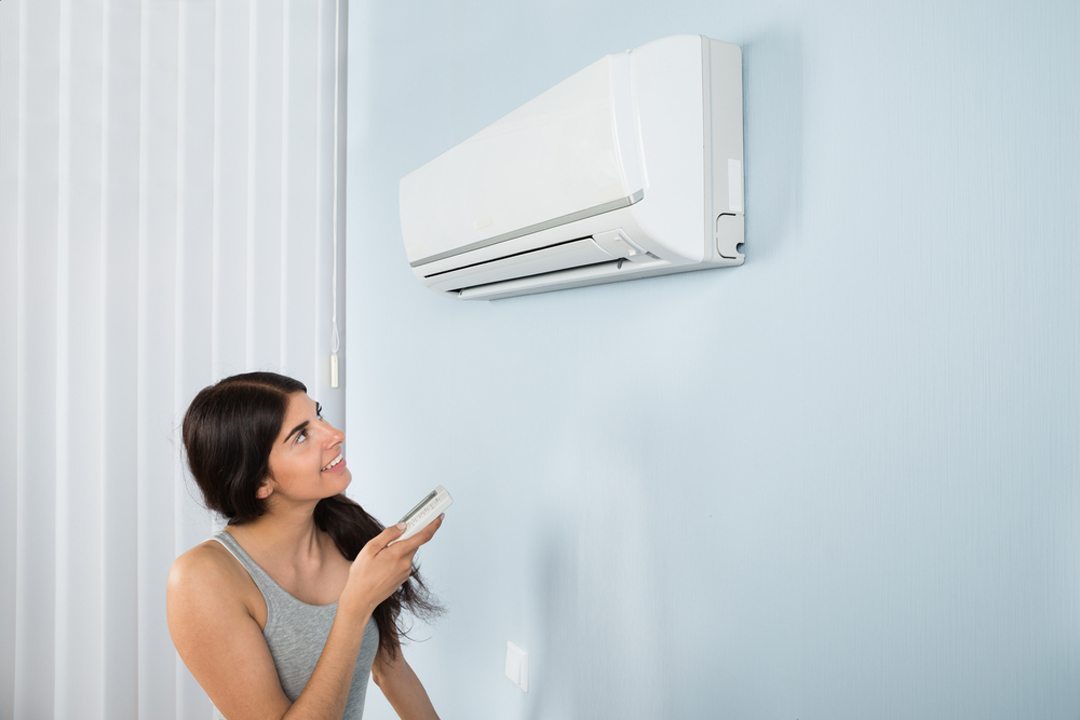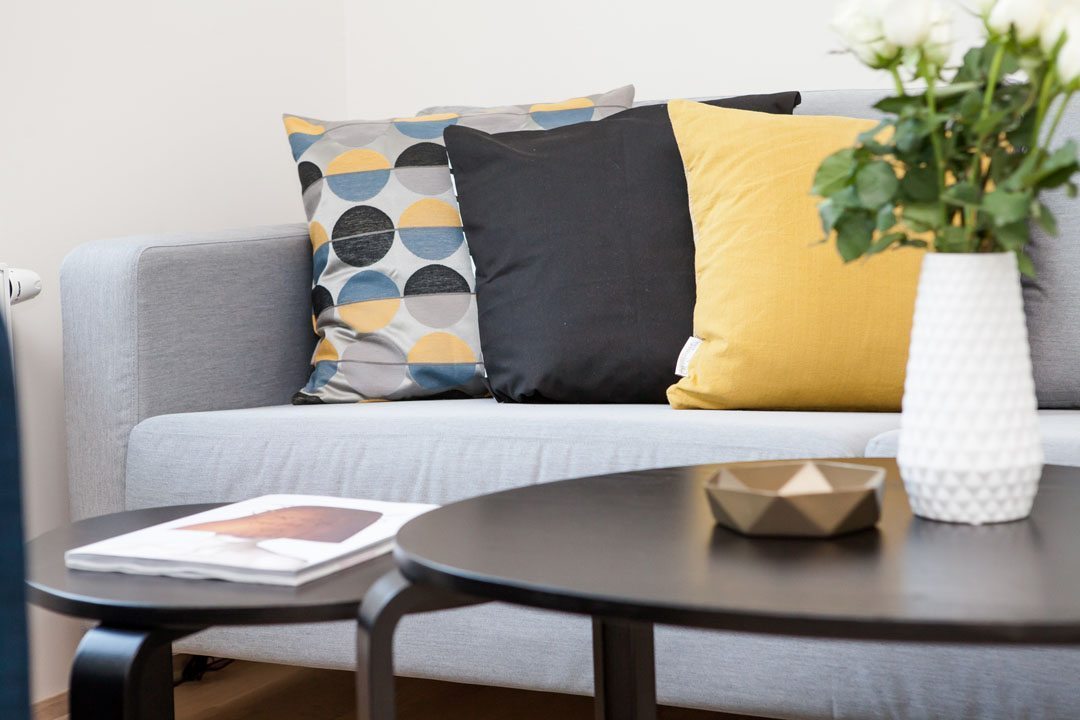 "No matter what your air conditioning needs may be, we're here to provide the overall solution!"
Heating and Cooling Solutions
Residential and commercial installations
Regular service and maintenance of systems
Professional advice and designs
While the team at Simplyair can handle all of your air conditioning needs, we do have a number of specialities in which we really excel. We are proud to say we lead the field when it comes to:
systems to heat or cool entire buildings, especially ducted heating, ducted cooling and split system installations
both residential and commercial HVAC installations in Melbourne
offering professional advice and designing HVAC systems for our customers
helping all our customers find the right air conditioning systems with expert advice
maintenance and service of HVAC systems to keep them functioning efficiently
Why Choose Simplyair Heating and Cooling?
If we had to sum up why you should make Simplyair your first and last choice when it comes to climate control, we would point to these four facts.
We have 30 years of wide ranging industry experience
We offer the highest levels of customer service
We perfectly blend professionalism with a friendly, personable approach
Our products are high quality and our installations are first class
Get in Touch
For great service and the best brands in Melbourne – such as Breezair Cooling, Braemar, Daikin, Mitsubishi, and Actron Air – contact Simplyair today. You can call us on 03 9879 2255 or complete our quick online form for a free quote.