If you own a split system air conditioning system, you know how good these systems are. You may also be wondering how long your system can keep going if you have an older model.
Split system air conditioning is effective, but after 8-10 years you need to consider replacements. Luckily, the new systems coming on the market are excellent and quite affordable, making the choice to upgrade a win-win for the customer.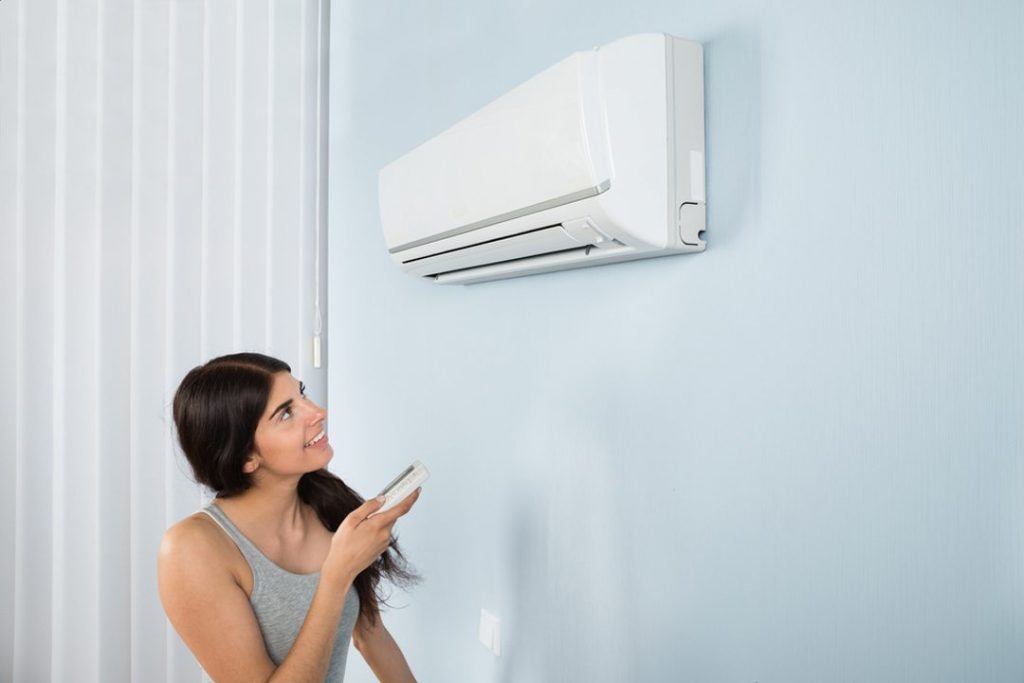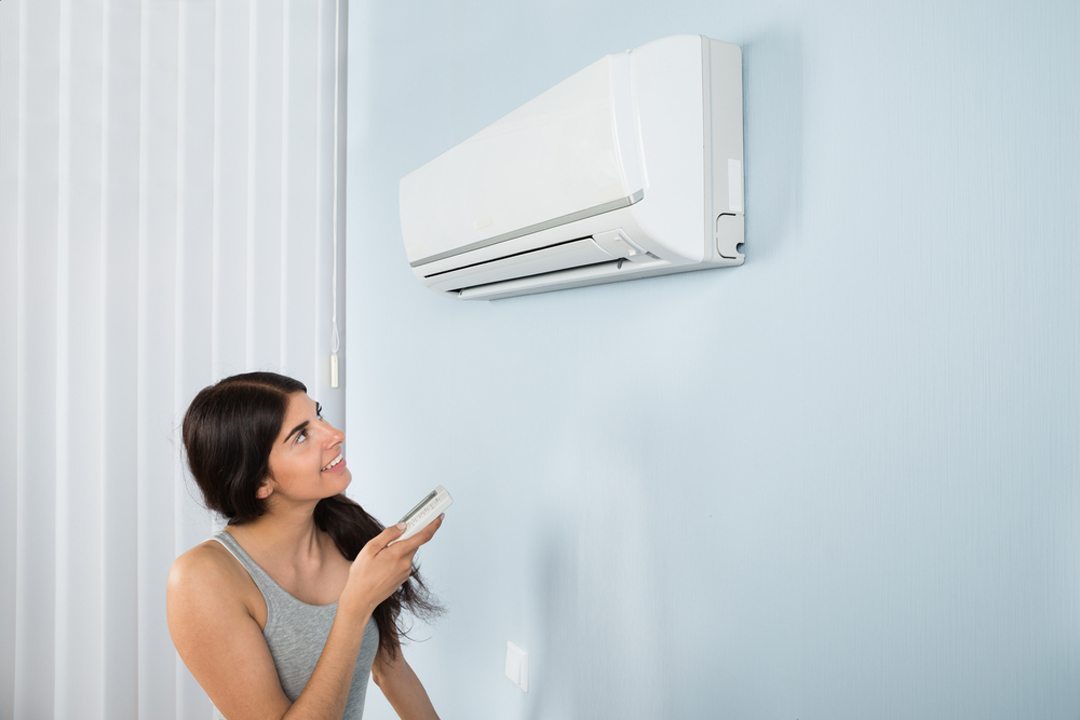 Does Your Old System Have Any Problems?
The following problems are sure signs that your split system air con needs replacing:
Too many repairs: If a system breaks down often, it's game over for that system. The cost of repairs can actually be more than for a new split system installation.
Noticeable drop off in performance: This is usually just wear and tear, but if the system cuts out or simply doesn't deliver, there are definitely problems. Get it checked out and ask for an expert opinion.
Air quality: Does the air seem stale? Maybe your air quality worsens when you turn on the air con. If your air conditioning is producing smells and poor air quality, you definitely have some problems. At the very least you will need repairs but you might also need a new system.
Too humid: If your system is more than 5 years old and you're experiencing humidity problems, you can do a lot better with a new system.
Noisy system: Noisy operation is usually a parts issue but older parts can be hard to find. Noise could also indicate a problem with the basic operating systems of your air conditioning. Get a quote for repairs and replacements and make the best decision for your budget.
Power or other electrical issues: Power or electrical smells mean you need to start looking for a new system today. These issues can be very dangerous, even causing house fires. If you're experiencing electrical issues, do not touch your system. Turn it off at the fuse box, disconnect the system at the mains, and call an expert for assistance.
The Good News about Split System Air Conditioning
Modern split system air conditioning systems are affordable and more impressive overall.
The big advantages are:
You can connect them to a solar power system, making them much cheaper to run.
You can control your temperature in every room of the house. This also means no wasted electricity on unused spaces.
They're very reliable, with almost no maintenance required.
Split system cooling and heating systems are an effective, multi-purpose solution for climate control.
Want Some Help Choosing a New Split System?
If you'd like some help selecting a new system in Melbourne, Simply Air can provide all the expert help and support you need. Give us a call on (03) 8692 7138 and ask for a free quote. You can also fill in our online form and we'll be in contact with you as soon as possible.