Are you looking for a high-quality cooling solution for another scorching Melbourne summer? We've got good news for you. Indoor and outdoor cooling systems are better than ever , and they're cheaper to run, too. Today we're going to show you a few ways to stay cool and save money this summer.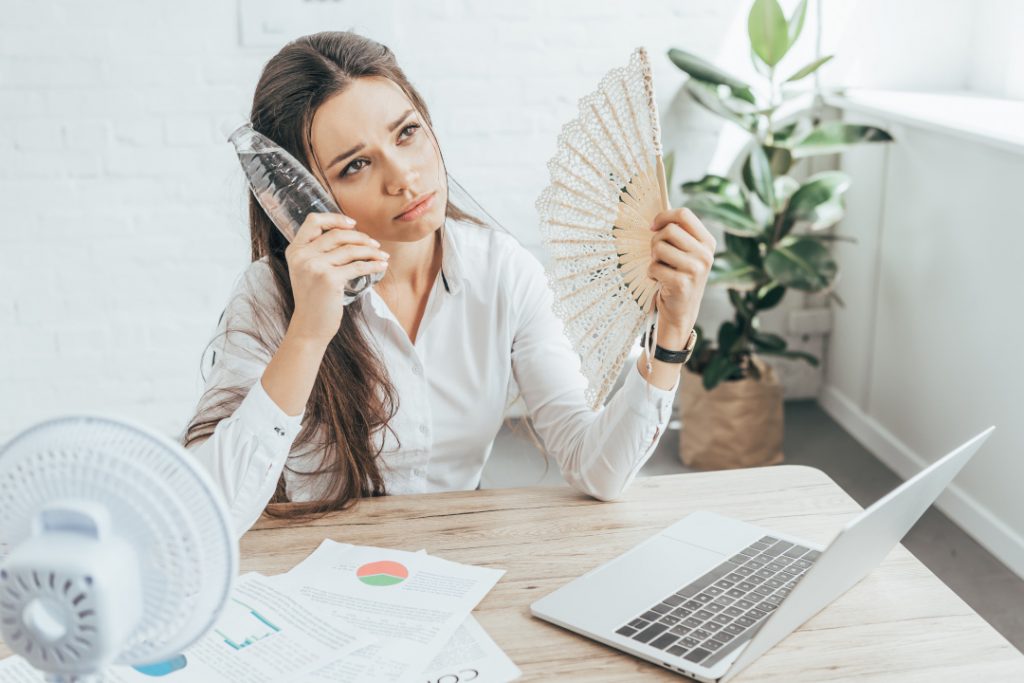 Cooling System Essentials
Investing in a good cooling system can save you money, improve your quality of life, and solve the problems of our super-heated summers. It's a good idea to consider all your options and explore the possibilities for different cooling systems. The right cooling system for your home will be:
A system that's right for your home in terms of size: System capacity does matter. Some systems simply can't cool larger areas. Many smaller units are great for one room but they're not designed to deliver cooling for a whole house.
A system that has all the features you want like air purification, a dehumidifier, and easy operation. Always be sure to check out product features when selecting your system. If you have an asthma sufferer in the family, find a system that will improve your air quality.
A system that's cheaper than you expect. You may be surprised to know that prices for air conditioners are very competitive, even for larger systems. Explore your options today.
A solution that's much better than your old system. You shouldn't just be looking for a replacement. Modern air conditioning systems come with many excellent features as well as enhanced operation.
Cheaper operation. If you connect your system to your solar power, your costs will be much lower. Modern cooling systems also come with power-saving solutions for everyday operation.
Better Deals and Better Systems
There are plenty of choices of modern cooling systems:
Evaporative cooling: Cheap and efficient, this is a great option for any space. Evaporative cooling systems deliver excellent relief with water-cooled air. They have low running costs and they come in all different sizes, meaning it's easy to get a great value deal.
Ducted air conditioning: Ducted systems are famous for being highly efficient, even in large buildings. A great idea for large houses and areas that overheat in summer, ducted refrigerated systems are an excellent cooling solution. You can control temperatures and save even more money with solar powered systems.
Split system air conditioning installation: Split systems are a comprehensive option that's suitable for any homes of all shapes and sizes. You can use single or multi-wall head systems, customising yours to match your needs. These systems are excellent for fast cooling.
What Sort of Cooling System Do You Want?
If you're looking for a new cooling system in Melbourne, talk our team. Simply Air can supply and install any system you want. Give us a call on (03) 8692 7138 and talk to our highly experienced air conditioning experts about your needs. If you'd like, you can fill in our online form and we'll be in touch right away.